flag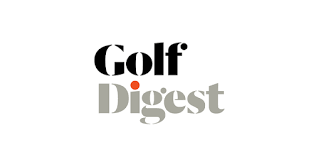 11 municipal courses that are getting the love they deserve
An Australian native with expertise in construction, irrigation, agronomics and botany, Logan has applied the lessons of the Melbourne Sand Belt to both Corica Park courses, emphasizing water capture, drought-tolerant grasses and conservation.
By Derek Duncan
flag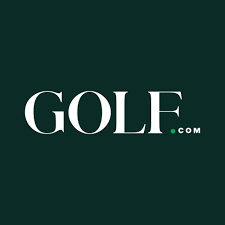 11 new golf courses we're excited to see open in 2022
Marc Logan, an Aussie-born agronomist who doubles as an architect, handled the design, shaping wide, rambunctious fairways, ample greens and dramatic sod-wall bunkers on a course intended to play firm and fast.
flag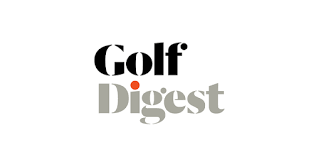 THE REVIVAL OF THESE MUNY COURSES IS AN INSPIRATION FOR PUBLIC GOLF
flag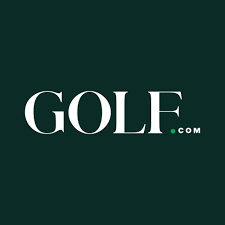 Startling renovation has transformed this city course into public golf heaven
BY: JOSH SENS 
flag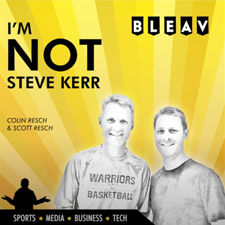 Episode 11: MARC LOGAN – Golf Course Designer

I'm Not Steve Kerr Podcast: Jan 17, 2021
flag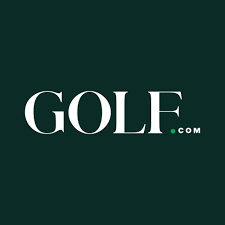 Meet the geese-policing pups that are trained to clean up golf courses
golf.com BY: JOSH SENS JANUARY 13, 2021
flag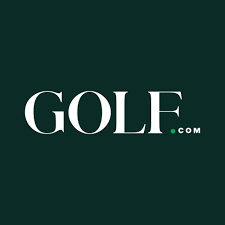 Showstoppers: 14 new (or renovated) layouts we can't wait to check out in 2021

golf.com BY: JOSH SENS DEC 28, 2020
flag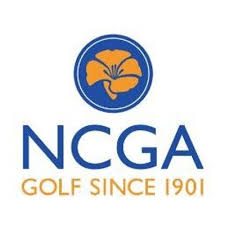 Famed designers Coore-Crenshaw, Tom Doak, Tiger Woods and unheralded Aussie Marc Logan are adding new (and improved) layouts to the area golf scene.
NCGA GOLF BY: Al Barkow Fall 2020, Volume 40, Number 4
flag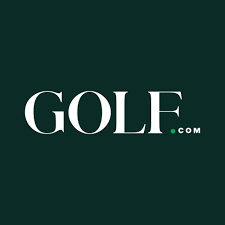 This wild redesign turned a mediocre muni into one of the country's elite
golf.com BY: JOSH SENS 
flag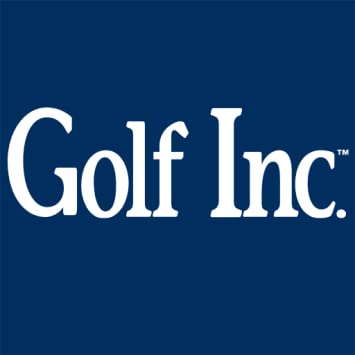 Golf Inc Awards Top Advisor Status to Marc Logan
Golf Inc Magazine | June 1, 2019
It was time for the city of Alameda in the San Francisco Bay Area to revamp Corica Park's golf courses. The North Course was built in 1927 and had not been updated since 1967…
flag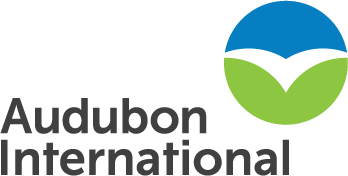 Audubon International Water & Sustainability Innovation Award
Audubon International | February 20th, 2019
Ewing Irrigation & Landscape Supply and Audubon International presented the inaugural Water & Sustainability Innovation Award to Corica Park South Course of Alameda, California and its management firm, Greenway Golf, on Feb. 18, 2019…
flag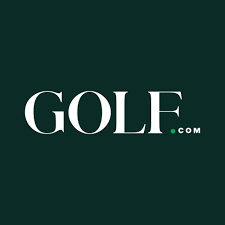 One of America's Best Par 3 Courses
Golf.com | December 27, 2018
rive for show, and putt for dough. But if you really want to test your full arsenal of shots, try playing a well-designed par 3 course…
flag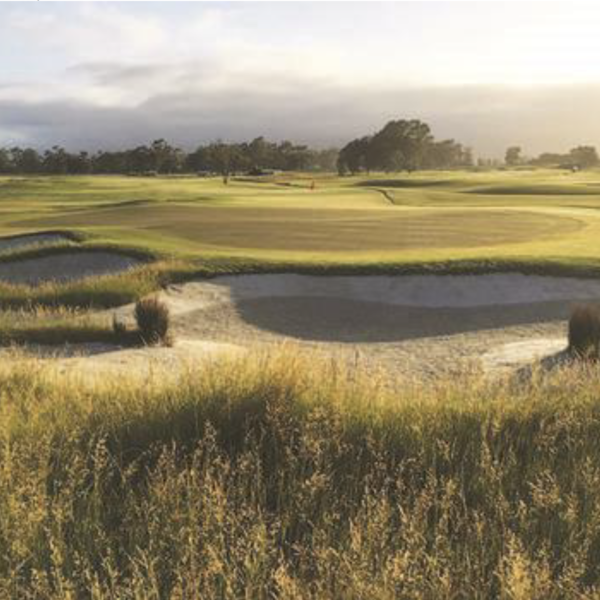 City's New South Golf Course Reviewed
Alameda Sun | Thursday, July 19, 2018
Greenway Golf opened the new Jack Clark South Course at Corica Park on June 22. Many golfers played it during the first week and loved it. The South Course is the latest in a string of major improvements Greenway has provided for Alameda since taking over management of the golf property in 2012…
flag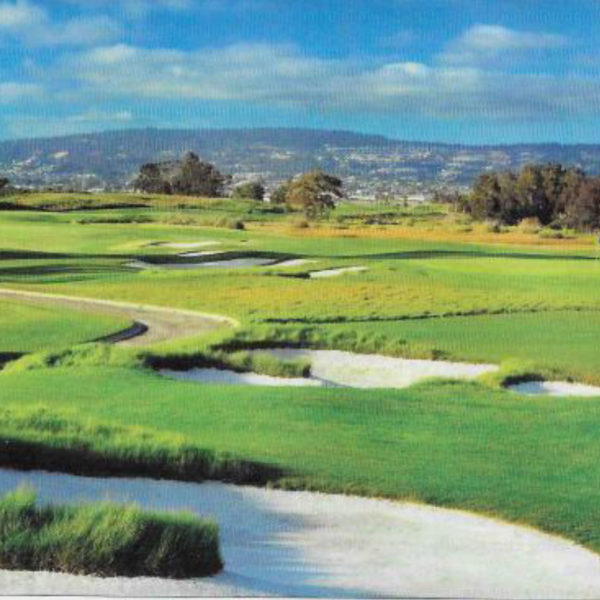 Corica Park Hits the Big Time
Alameda Magazine | August 2018
Feedback is favorable on the transformation of Corica Park's multimillion-dollar South Course from disrepair to a high-caliber sustainable golf courses for all players…
flag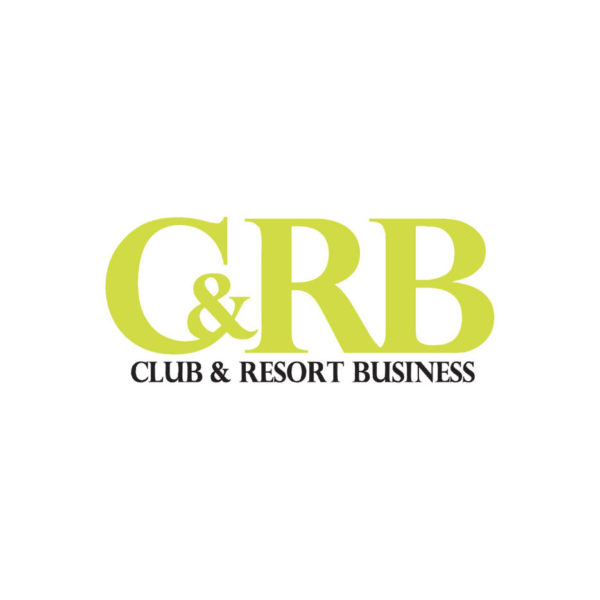 Alameda (Calif.)'s Corica Park South to Open June 22
C&RB News | June 19, 2018
The grand opening is the culmination of a three-year project led by architect Rees Jones and Marc Logan, Chief Agronomist of Greenway Golf. The course has been designed to be one of the U.S.'s most environmentally friendly public facilities while also offering an affordable opportunity to experience design elements of famed Australian courses such as Royal Melbourne and Kingston Heath…
flag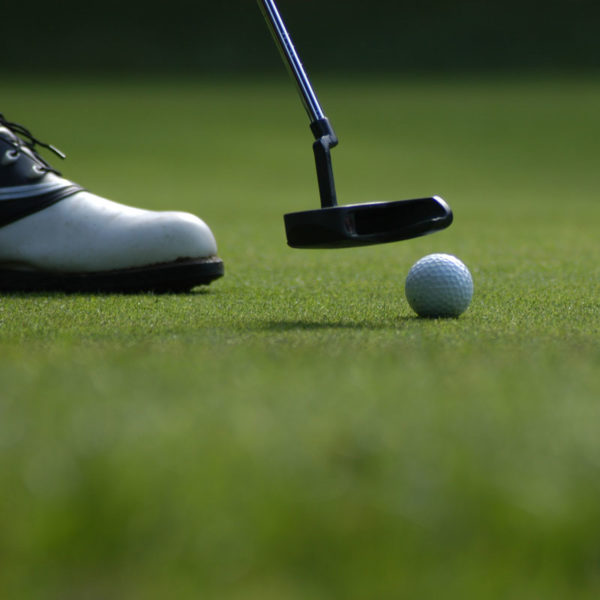 Why Fast, Firm, Smooth Putting Surfaces are Better for the Game and Costs.
Golf Operator Magazine | December 8, 2010
There exists a general misconception about putting greens. The misconception is that putting greens are also considered landing zones. Putting greens should not be considered landing zones, but merely surfaces to putt on. The primary criteria for a putting green should be that it be firm, smooth, and uniform. Firm and smooth putting surfaces are far superior…
flag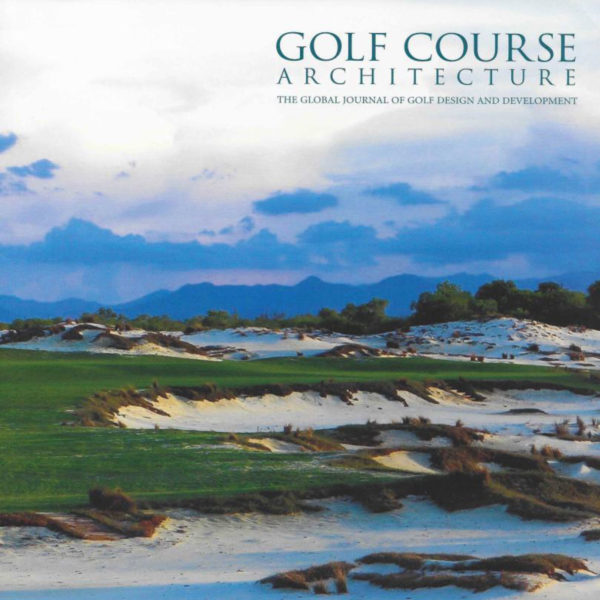 San Fran Sandbelt
Golf Course Architecture | July 2018
Around the world, plenty of golf courses would benefit from a substantial renovation, verging on a total rebuild. It's easy to identify courses that don't get the most out of the property on which they sit, or that miss opportunities in other ways. The challenge for operators and developers does not lie in figuring out which courses could be improved but; it lies in understanding…
flag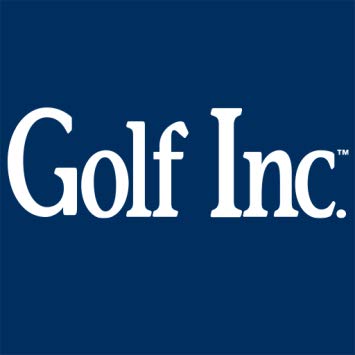 The Most Influential People in Golf Construction — Marc Logan
Golf Inc. | October 2018
It takes a special set of skills and expertise to create a new golf course or remake an aging layout. And it requires experience and knowledge to provide the necessary products and services. Here are the individuals who are most influencing today's golf course construction…
flag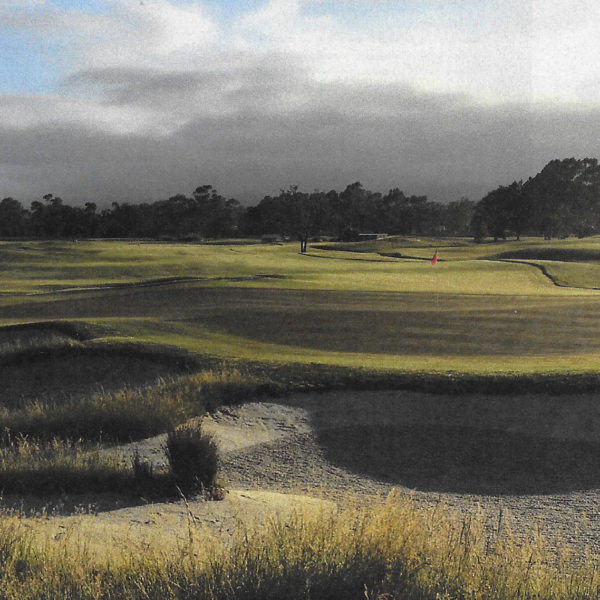 Best Municipal Course Renovation
Golf Magazine | December 2018
Rees Jones is no stranger to reviving tired municipal courses – Bethpage Black and Torrey Pines (South) are testament. Now add another South course to the list. At Corica Park, owned by the city of Alameda and a mere six miles from downtown Oakland, Jones hit the refresh button on a worn-out 1957 Billy Bell Jr. , design that was 15 years past its prime. Together with Steve Weisser and two principals from Greenway Golf Management, George Kelley & Marc Logan…
flag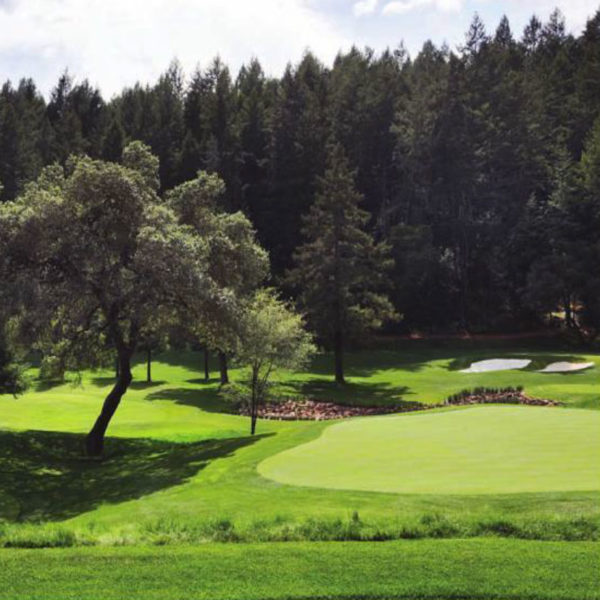 Meadowood Napa Valley
Meadowood Napa Valley
Love of wine and golf has always been synonymous with the good life. Many high profile and legendary golfers have in common a passion for wine and the life that surrounds it. It is fitting, then, professional golfers would gravitate to the Napa Valley, a destination where world-class wineries abound and an appreciation for a healthy, sporting lifestyle is enjoyed…
flag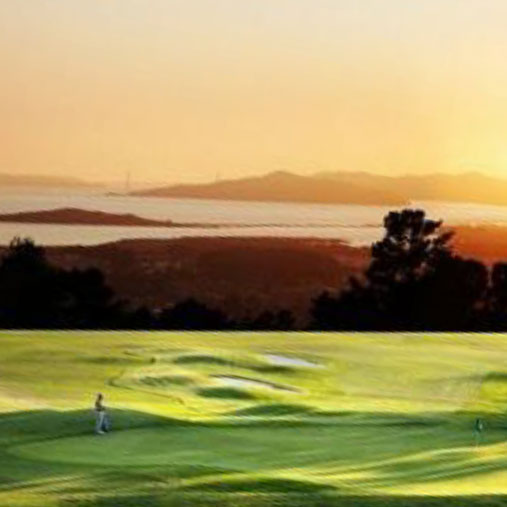 Over $400K in Savings For Mira Vista CC Club renovation project
Mira Vista Cost Saving | July 25, 2013
Without the help of Marc Logan and Greenway Golf, the Mira Vista Golf & Country Club renovation project would not have happened. The project was on a strict budget and timeline and with any club looking to do a renovation; you're trying to get the biggest bang for the buck….
Ready To Get Started? So Are We.